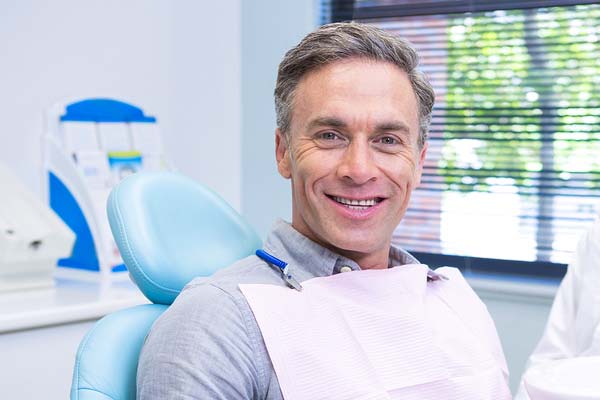 Sedation Dentistry

Your Comfort is Our Priority


Some patients are apprehensive or phobic about dental procedures, especially if they have experienced dental pain, trauma or have had extensive work done in the past. Our doctors practice Conscious Sedation Dentistry, which offers the option of having dental procedures completed in our office under oral sedation.
Using this approach, patients are sedated with an oral sedative medication that places the body in a deep state of relaxation.
Unlike general anesthesia, conscious sedation allows patients to respond, breathe on their own, and maintain all bodily functions.
After having procedures completed with oral sedation dentistry, most patients do not remember the details of the treatment itself, just that they visited the dentist.
Should I consider Sedation Dentistry?


If you experience a high level of fear when visiting the dentist, you may be a candidate for sedation dentistry. Patients that have difficulty getting numb, or have a severe gag reflex may also benefit from sedation dentistry.

Our dental treatment areas are also equipped with Nitrous Oxide Inhalation Sedation (laughing gas) for a mild and temporary relaxation effect during treatment.

Please Contact Us if you have questions about Sedation Dentistry.